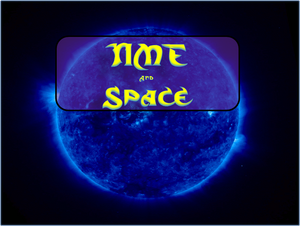 Be sure to visit the Patch X-2 Portal!
Patch X-2 is the second "expansive" patch added to A Legend's Legacy. The very giants of this instance are:
Witness the unbridled fury of

Astrous and Voidlak

, the almighty guardians of Outhrend .
A new uber instance, The Sacred Holme .
New multi-boss instances, such as RB's The Island of Lost Minds, and Nik's The Twilight Deadyard, and more.
Two new Godly weapons with 381 Attack.
Wield the power of Astrous and Voidlak!
A gigantic new questline.
Multitude of quests and a new area,

Majestic's Rein

and the Pinnacle of Achievement , located in Outhrend.
A host of new items, including two new exclusives, the

[Reins of the Outhrend Jetdragon]

and the

[Paradoxite]

slab.
List of New Instances
[
]
Island of the Lost Minds
The Twilight Deadyard
The Purged Fall
...